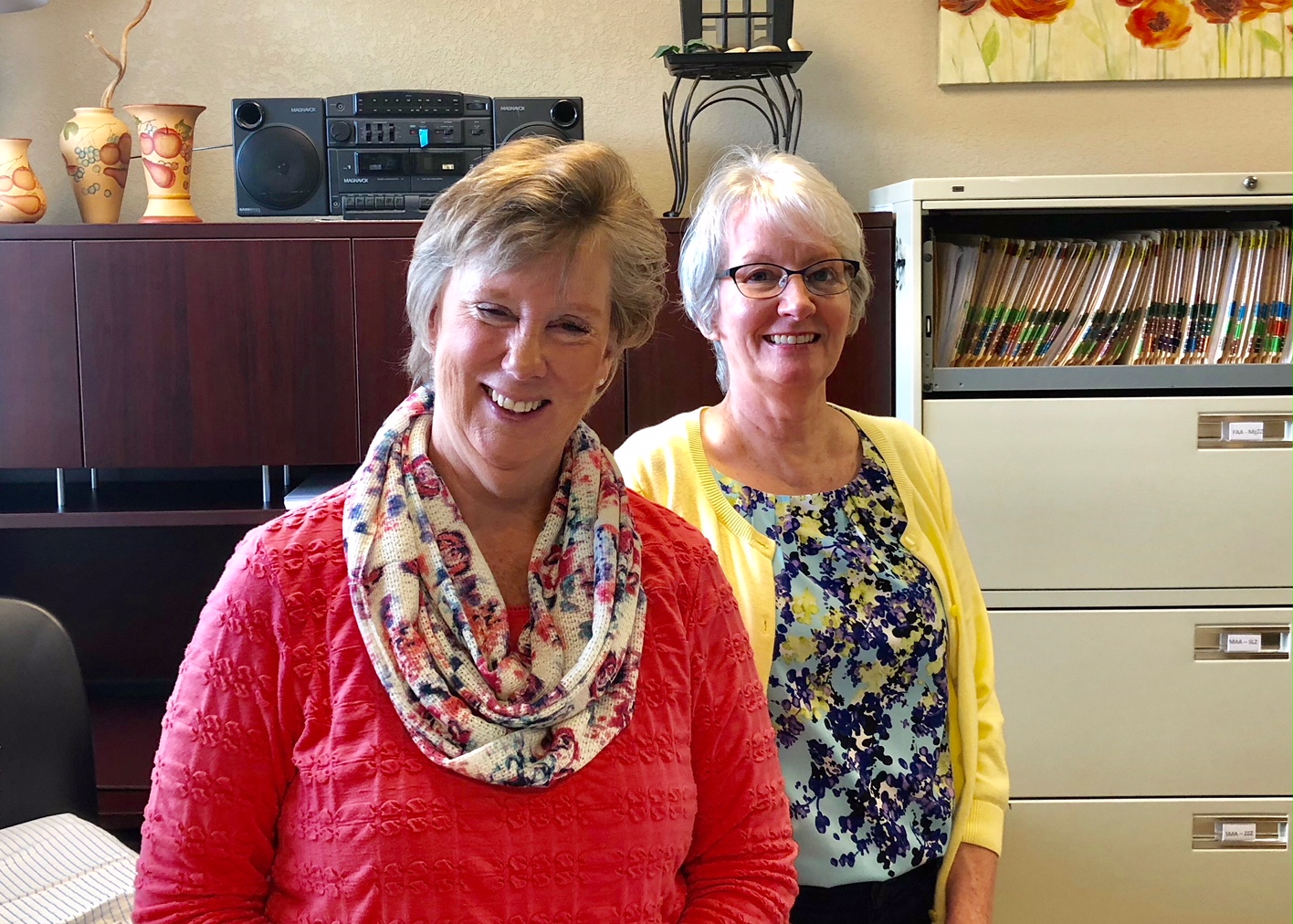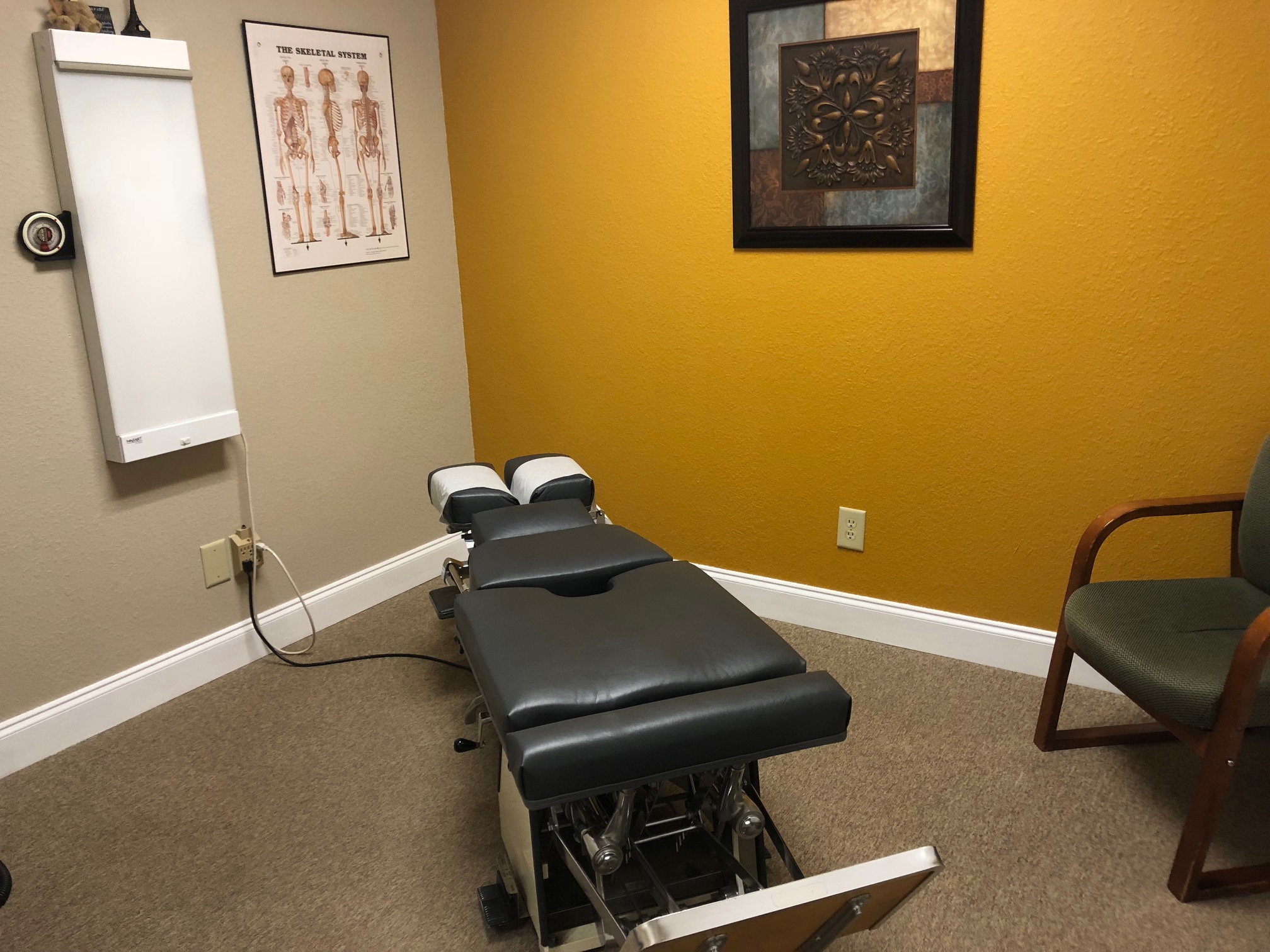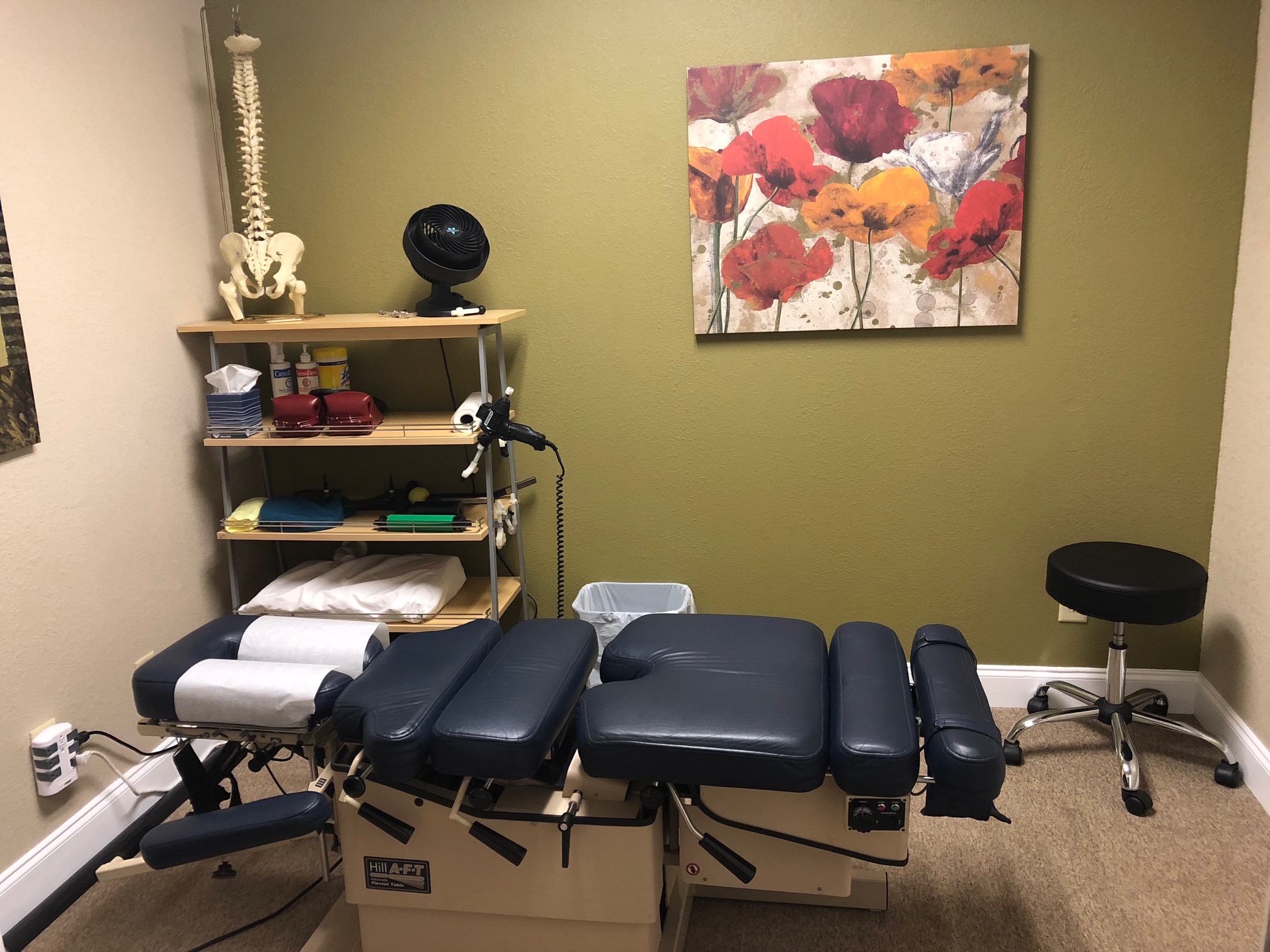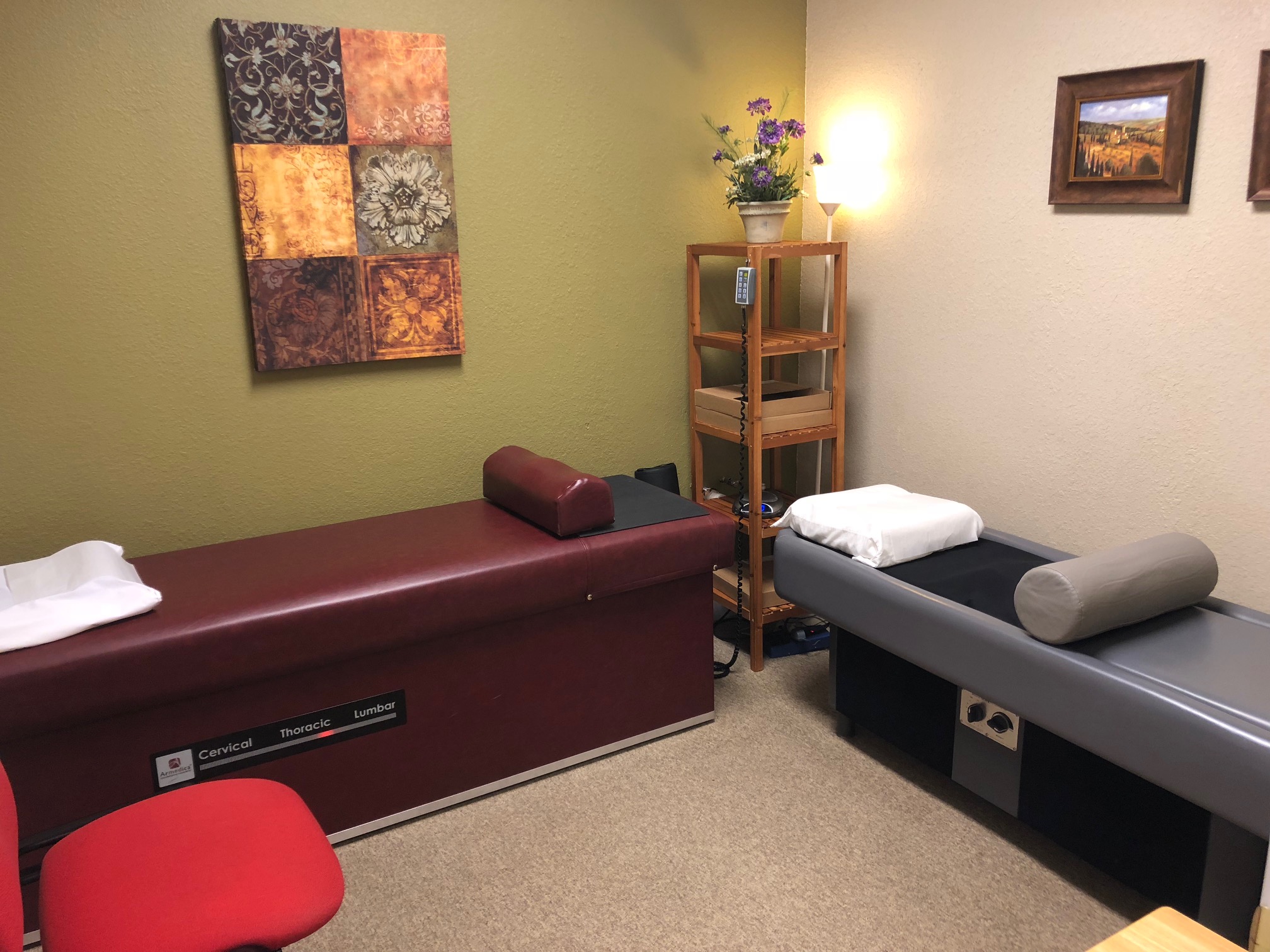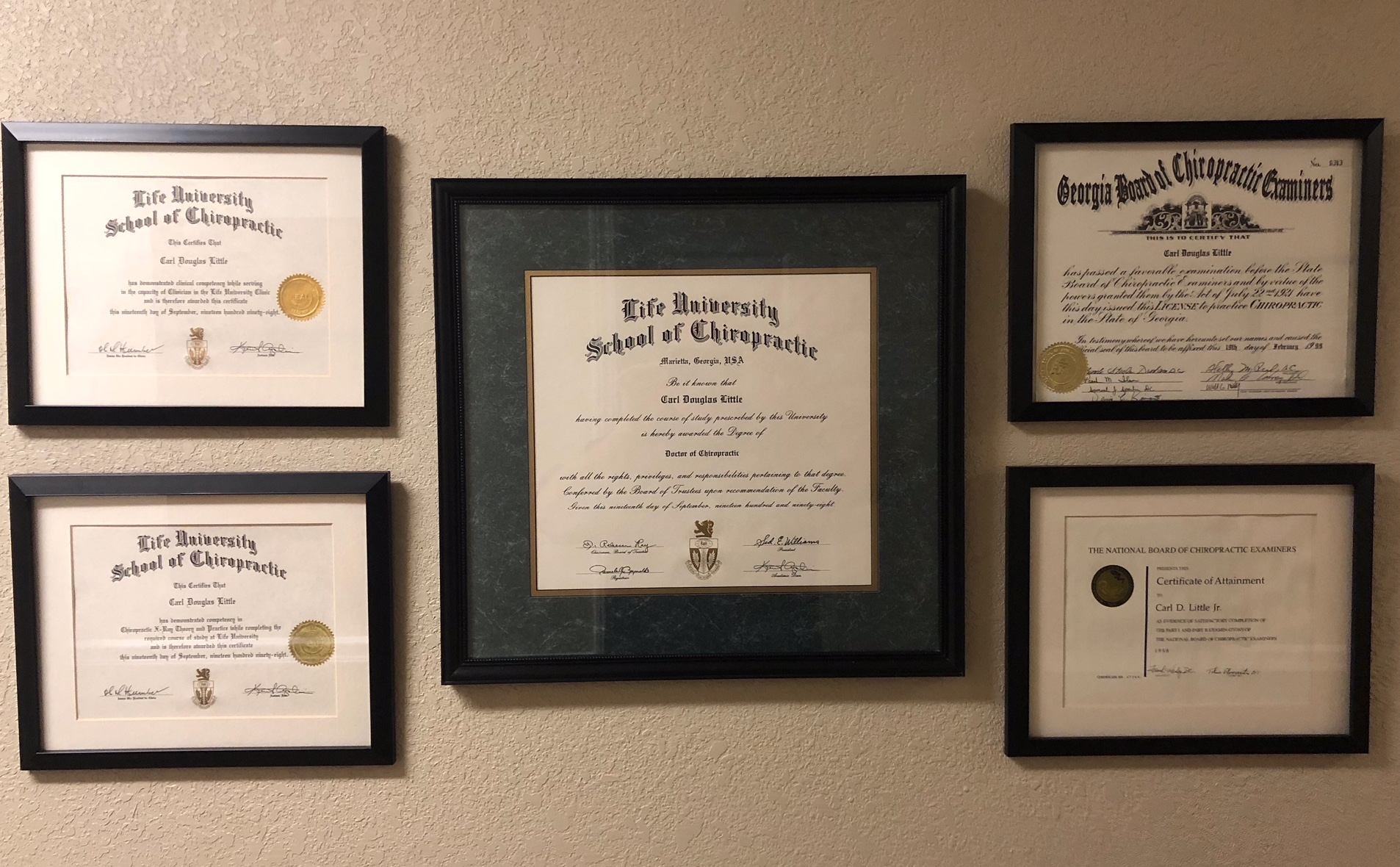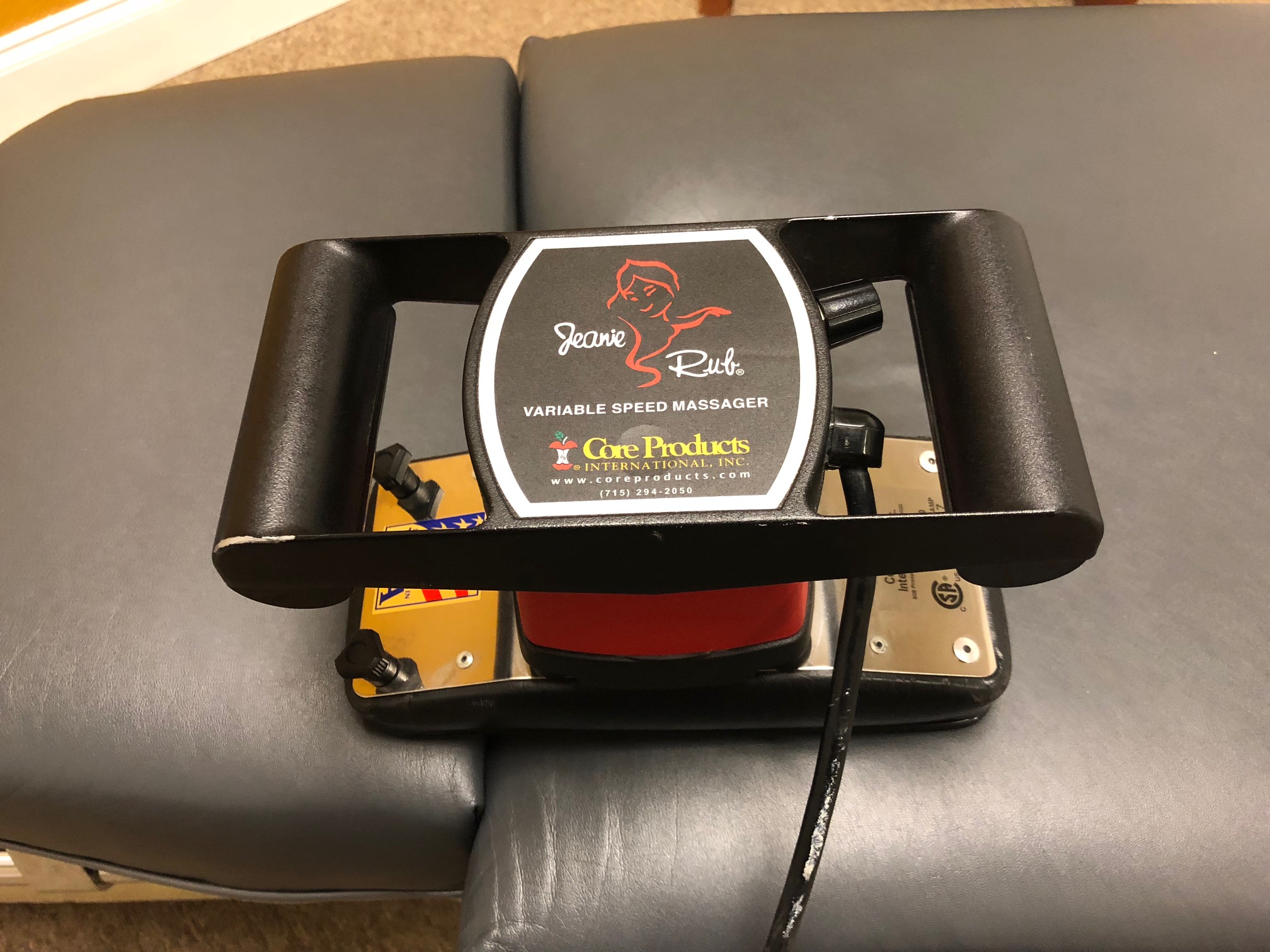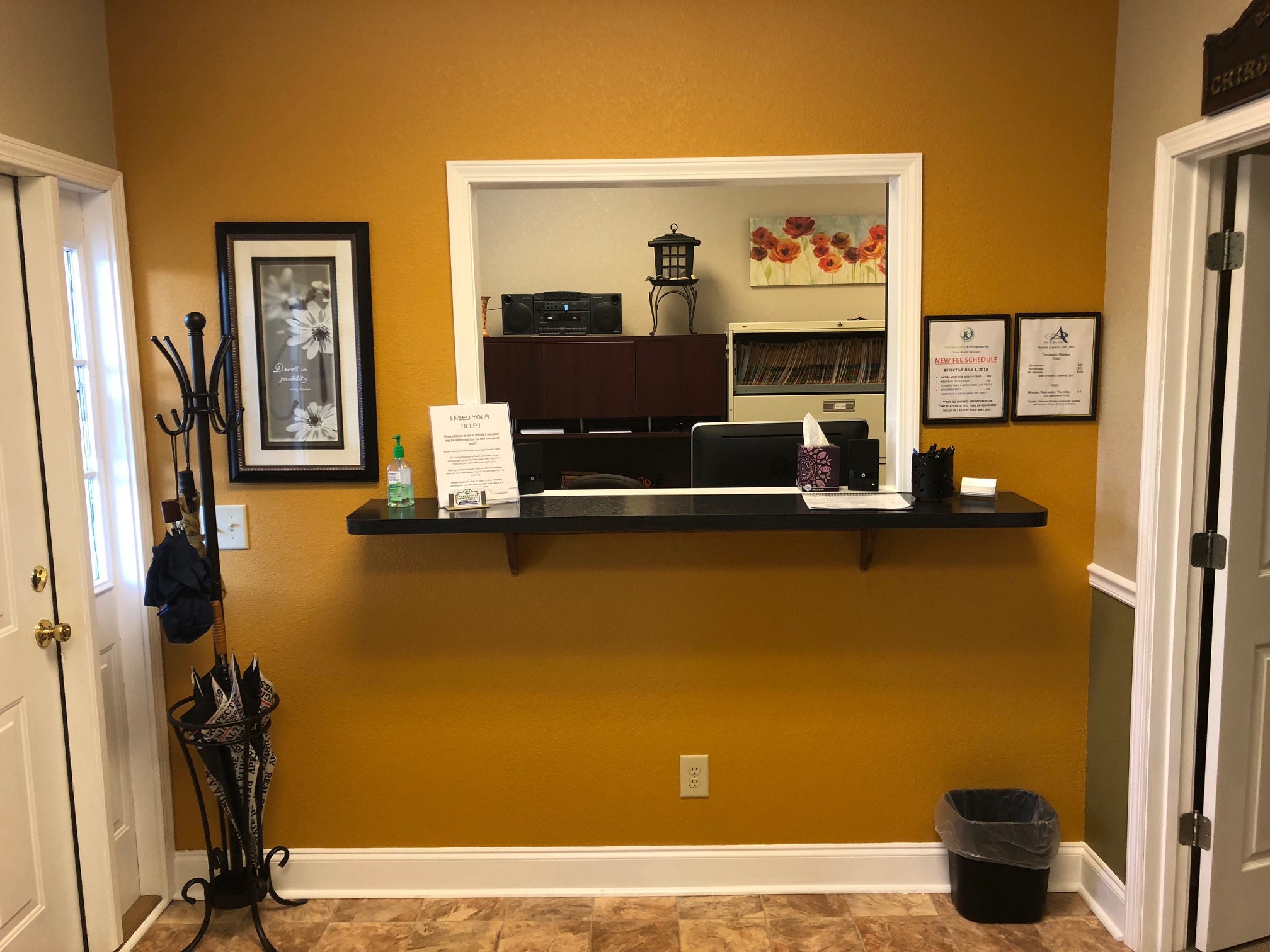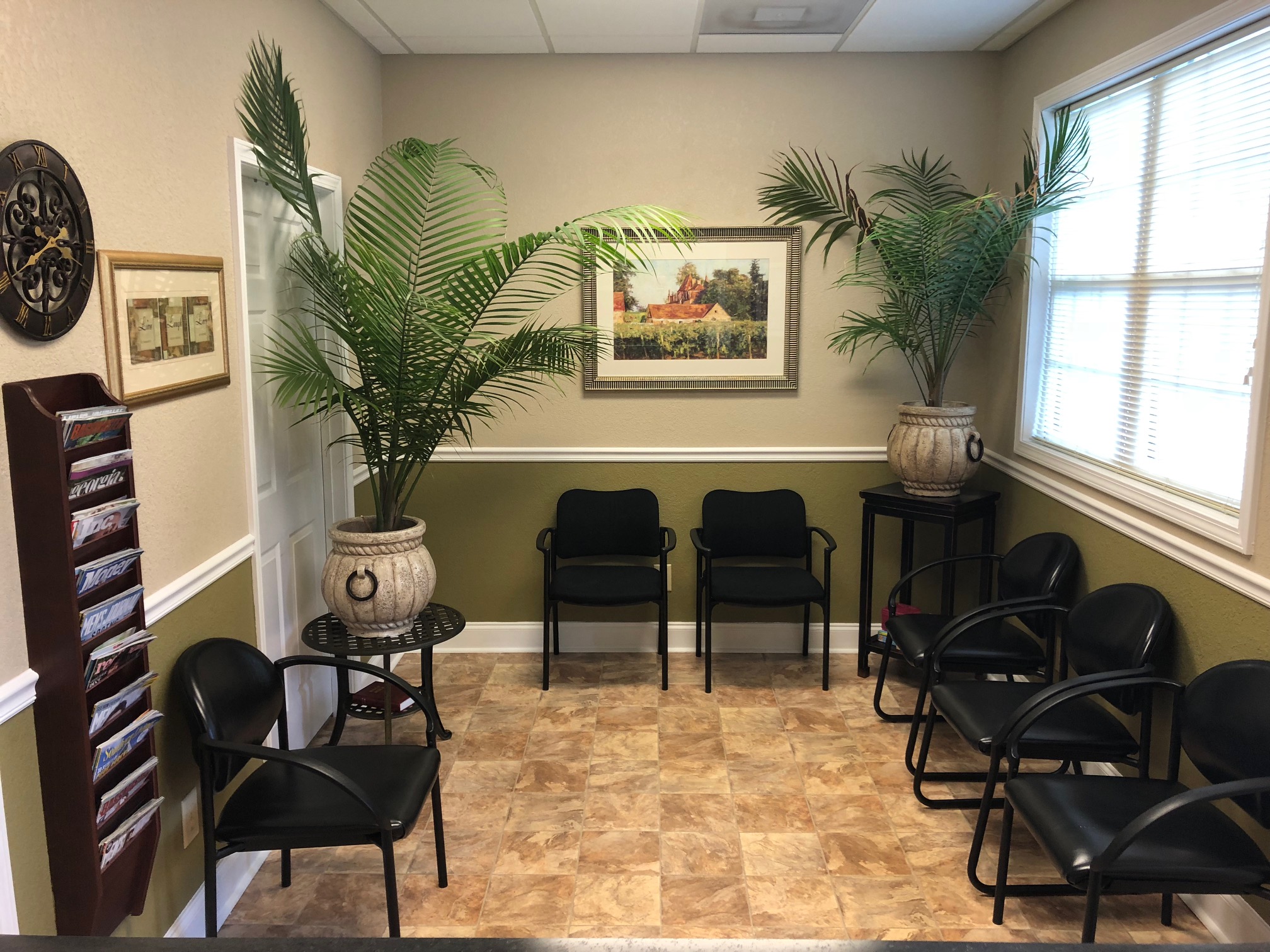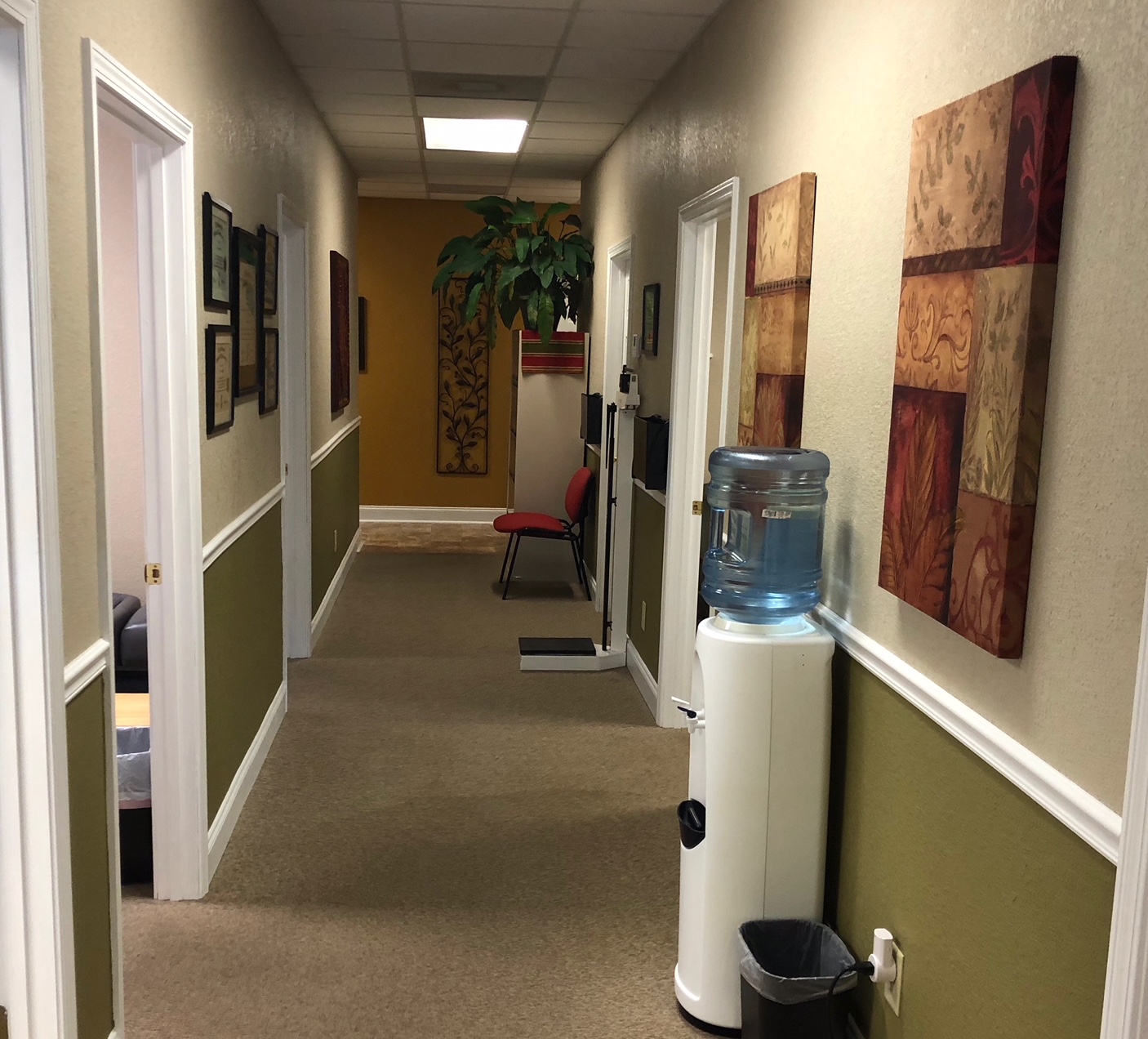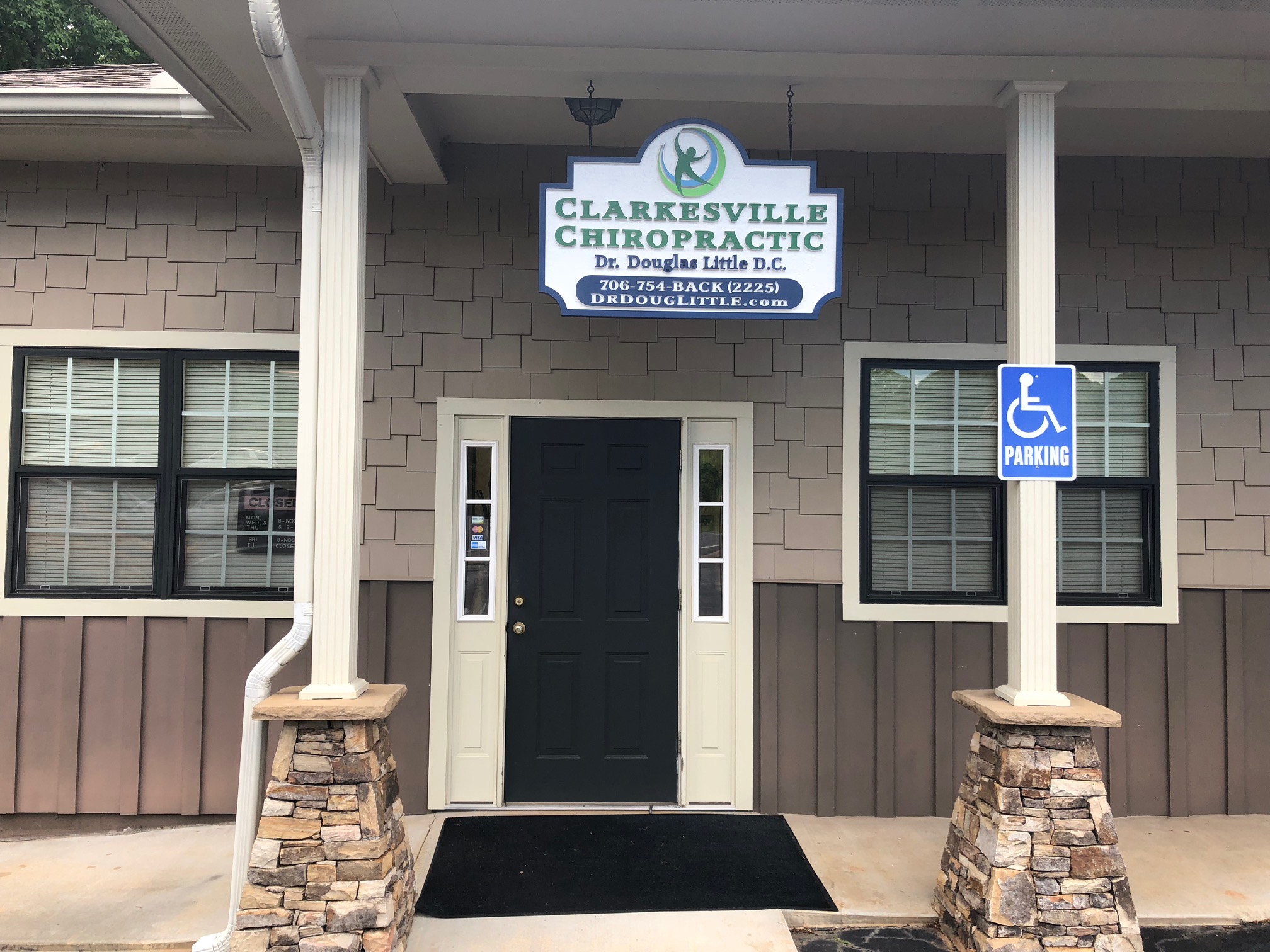 WELCOME TO CLARKESVILLE CHIROPRACTIC
Thank you for your interest in our office. Our top priority is to provide excellence in Chiropractic care and to educate you about Chiropractic and other natural solutions to common health problems. We also strive to motivate you to take an active and responsible role in restoring and maintaining your own health as well as the health of those you love.
We encourage you to navigate through our website to learn more about Chiropractic and our office. We look forward to hearing from you soon.
Dr. Little
WHAT OTHERS ARE SAYING
"I am looking forward to the next chapter in my life." It was such a joy to meet Dr. Little. He really found my problems of many years. I feel better with each visit. I am looking forward to the next chapter  in my life.
A patient with a smile,
Jeanne O.